Introducing Glazed Gourmet Doughnuts // Travelblog from Charleston, South Carolina
Even tho I am a photographer out of Fayetteville, North Carolina I love travelling. On my recent adventure to Charleston, SC, I had the pleasure of working with a local doughnut shop. But not just any donut shop - THE Doughnut shop in South Carolina.
I love working with local vendors and small businesses. We're all the same, no matter what branch were in. We had a dream, and we took a chance and went for pursuing our dream and passion. Some might call us crazy, some might not get it, but we know that it's something special. By shopping local you supporting a dream, and hard work.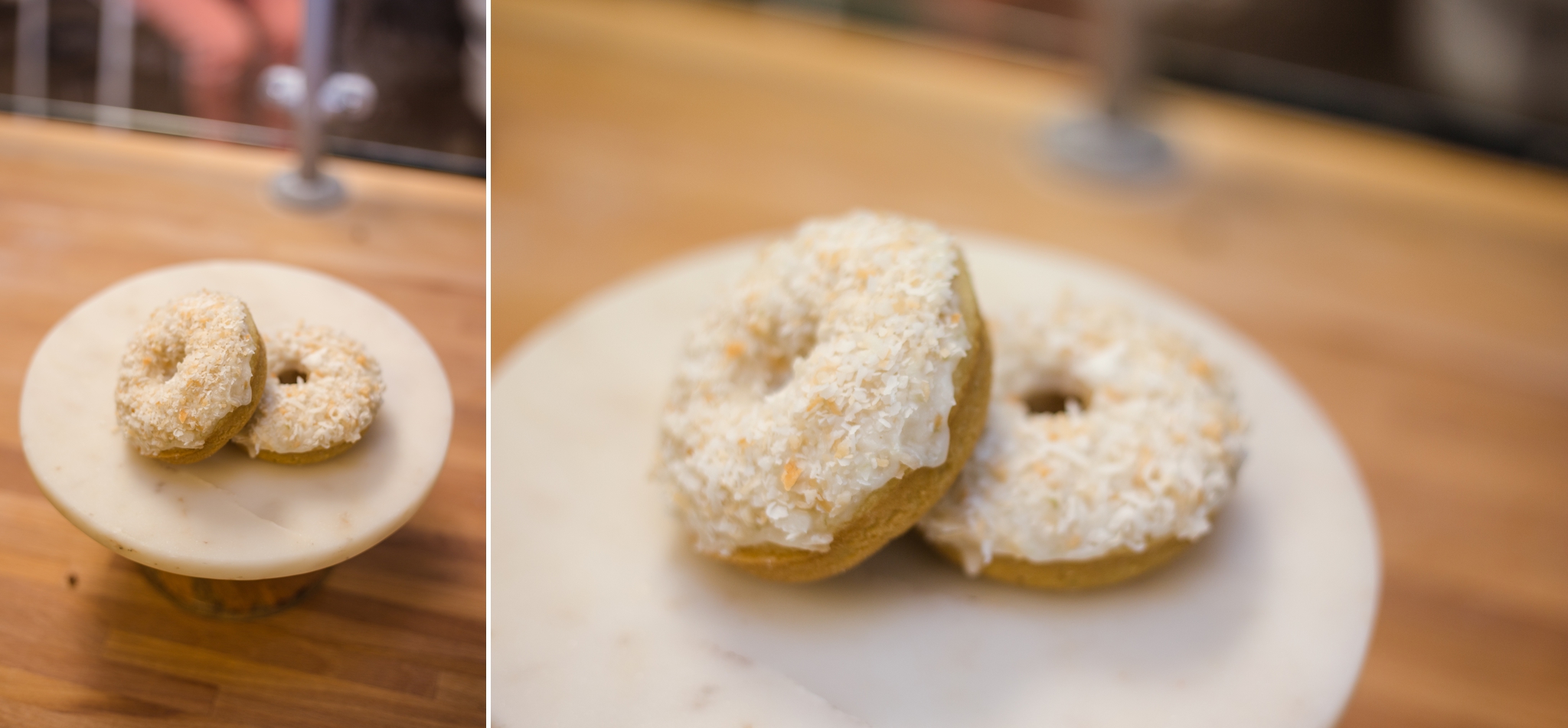 Glazed Doughnuts is the number one donut shop in South Carolina and has won plenty of prices. Pastry Chef, Allison who is a total sweetheart, is a graduate of the Culinary Institute of Charleston and with her crazy doughnut recipes and unconventional flavors, they have fun with their creations.


 
Of course, I had to try their goodies for myself. My first bite of heaven was their Banana Cream Donut and it was just as amazing as it looks and sounds. Also, their coffee is amazing. It picked me up when I arrived early in the morning to shoot their pastries.
If you are in Charleston, stop by! I promise you wont regret it! Visit their website at www.glazedgourmet.com and make sure you stop by on your next trip to Charleston!