Pineapple Fountain Wedding in Charleston, North Carolina
As a photographer in Fayetteville, North Carolina I am not only available for weddings here but also all over the country and world. Thats why I was extra excited when Courtenay and Bo asked me to photograph their beautiful Wedding at the Waterfront Park in Charleston, South Carolina.
When I finally met Courtenay after weeks of E-Mailing in her Hotel Room at the Marriott of Charleston, she gave me the biggest hug and I immediatly fell in love with her fun personality that was shining through her eyes. The beautiful Bride had such a wonderful aura around her, I saw immediately why Bo put a ring on it! :)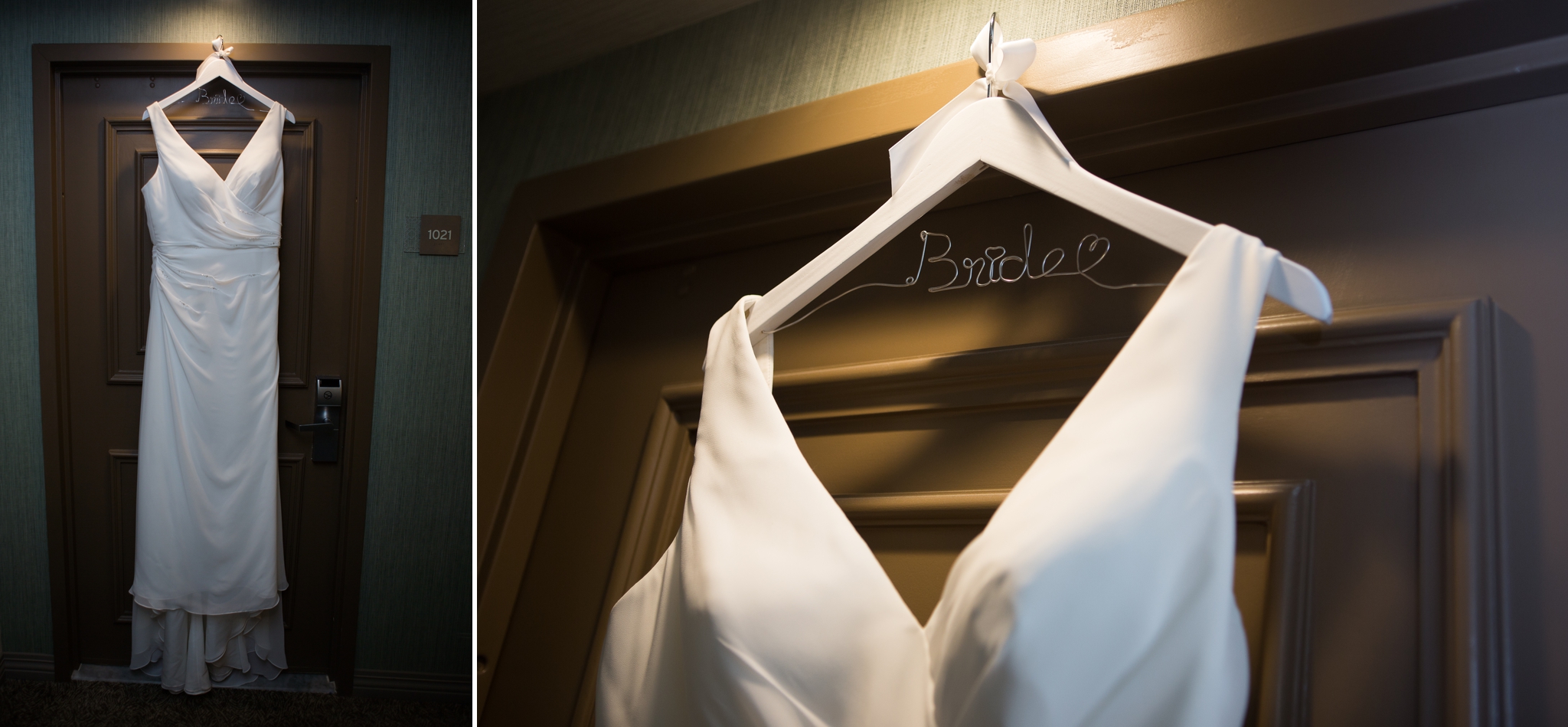 I also got to meet Courtenay's beautiful daughter, who helped her mother got ready and did her make up and zipped up her beautiful mothers wedding dress! While Courtenay was getting ready, I got to snap the beautiful details of her wedding!
For the ceremony, we went to the Pineapple Fountain at the Waterfront park in Downtown Charleston, SC. Anxiously, Bo was awaiting his bride. What I loved about this couple is how they openly displayed all of their emotions. It was so raw and beautiful!
The cermony was short and sweet, but most of all full of emotions. Courtenay couldn't hold back the tears, and her love for her Bo was so ever present. Bo was glancing at his wife in the most beautiful way - so full of love and passion.
After the ceremony, they fell into each others arms as if the weight of the world was lifted off of them - finally together and sworn their life to each other.
 
The portraits were beautifully to capture. Downtown Charleston, SC is the perfect backdrop for a love story, where the streets are paved with history and beautiful architecture. Sometimes I I could have sworn to myself that I was in a picture book.

 
As Courtenay was welcoming Bo into her life, so did her beautiful Daughter. It was wonderful to see them together.
Bo & Courtenay, thank you so much for choosing me and letting me travel from Fayetteville, NC to Charleston to capture your wedding. It was a dream and I am so happy I got the opportunity to see this beautiful wedding and capture your love with this beautiful backdrop.

I can not wait to see where life takes you and I wish you all the best!